Our leadership is composed of a diverse and experienced group of professionals who guide our company's vision, strategy, and performance
Our executive team consists of talented and experienced leaders who are responsible for the strategic direction and performance of our company. Some of our executive team members are as following:
Minghua Ye - Chief Executive Officer
"Quantify success with a quality team."
As a CEO, Mr. Ye has been working 20 years in Sic Tech. He has a strong knowledge of the silicon carbide element market and industrial electric furnace. His focus is to enhance the performance of silicon carbide heaters to benefit customers, empolyees and industries. He thinks Sic heating elements should have exceptional durability and easy-operation to help clients save maintain time & cost. Mr. Ye served as CEO in 2002 and played a leading role in the growth of the silicone carbide rod business in China.
Today, he is leading a professional team working closely with upstream and downstream suppliers to better improve the application of silicone carbide rods in different electric furnace industries.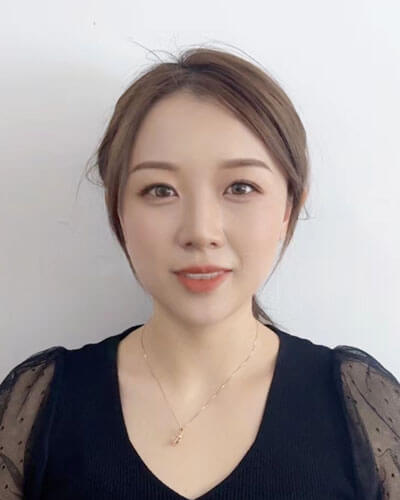 Tina Zhang - Domestic Sales Manager
"If you make a sale, you can make a living. If you make an investment of time and good service in a customer, you can make a fortune."
As the demestic sales manager of Sic Tech, Tina has successfully led the team to achieve a 25% increase in sales revenue in China market, a 15% growth in customer satisfaction and a 10% reduction in operational costs in the past year.
Some of the highlights of her achievements include securing six new contracts with major clients in the glass, ceramic and aluminum industries. implementing a new CRM system and training team memebers on how to use it effectively, resulting in improved customer relationships, retention and loyalty; negotiating better deals with our suppliers and vendors.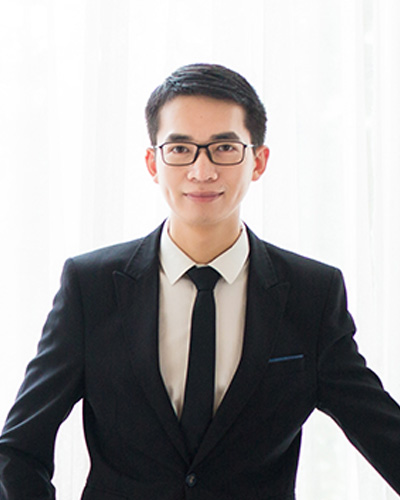 Michae Quan - International Sales Director
"Above all else, align with customers. Win when they win. "
Michael joined Sic Tech as international sales director in 2019, taking on the role of improving efficiency and increase profits while managing the oversea market. In this role, he is responsible for overseeing sales efforts comprehensively and globally.
As a experienced sales, Michael know what what clients care about and he succeed manage a professional team to develop international market. Today, Sic Tech's Silicon carbide elemnts have been sold to over 60 countries over the world. With a core focus on service, his teams are always able to attract new customers and provide them with notch-top services in electric heating element industry.