Safety Package Promise
As we know, the silicon carbide element is easily broken. We totally understand you want to receive products that are intact and not damaged. Therefore, we promise to provide you with a Safety Package service to protect your order experience. What is our Safety Package Promise?
Quality Promise
We are committed to providing you with the best quality and durable SiC elements that meet your specifications and expectations. Therefore, we promise to provide you with the following guarantees for our SiC products:
We value your trust and satisfaction with our SiC products. We are always striving to improve our quality and service to meet your needs and expectations.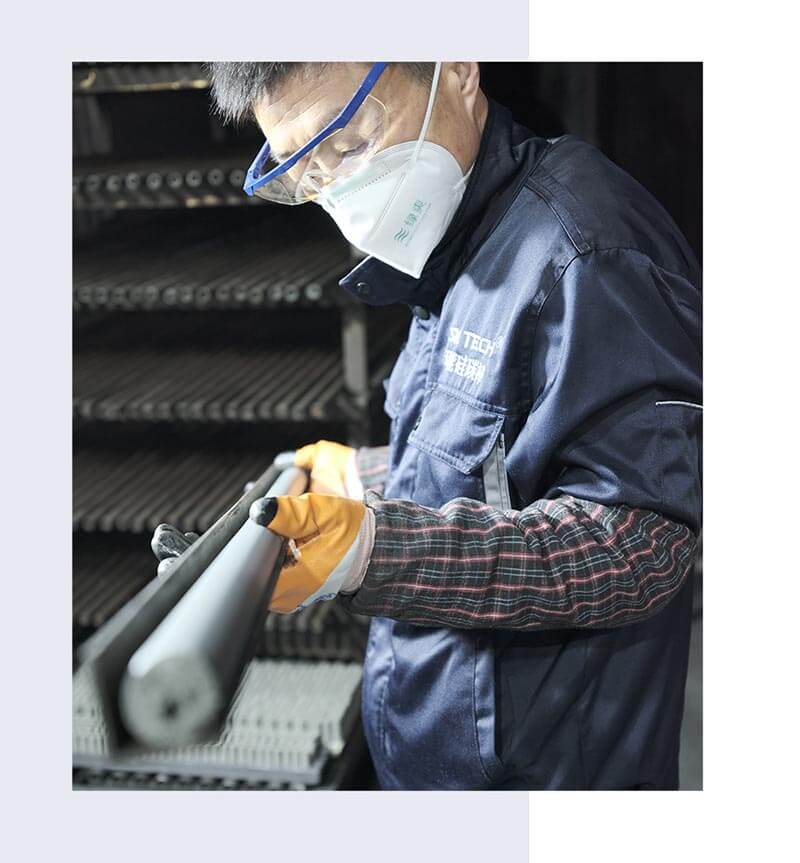 On-time Delivery Promise
Time is money! We value our clients' trust and satisfaction, and we strive to deliver our products on time, every time!
To demonstrate our commitment, we offer an on-time delivery promise to our clients. This means that we will deliver your order within the agreed-upon delivery date.
If we fail to deliver your order on time due to reasons beyond our control, we will notify you as soon as possible and work with you to find a suitable solution.