Quality control is the key to customer satisfaction and business success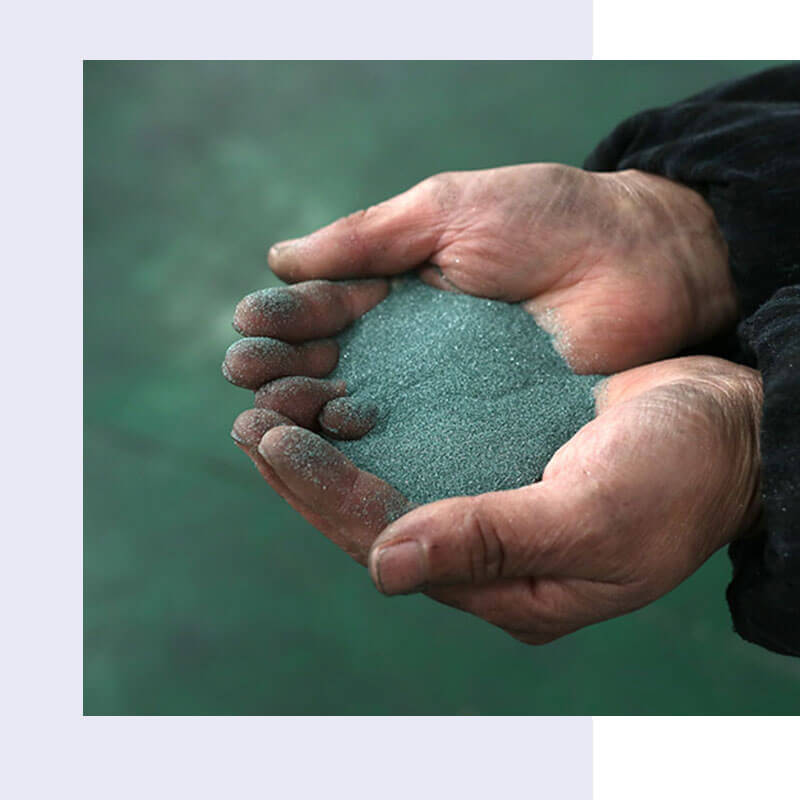 We ONLY Choose the Finest Material
At Sic Tech, we are proud to be a leading supplier of silicon carbide elements.
We understand that quality is the key to success in these demanding fields. That's why we only use the finest raw materials for making our silicon carbide elements.
We source our silicon and carbon from reputable suppliers who meet our high standards of purity and consistency. We also use advanced manufacturing processes and quality control systems to ensure that our products meet or exceed the specifications and expectations of our clients.
Inspection? ONLY the Strictest
Inspection for silicon carbide elements is very important.  It helps to ensure the sic heaters meet the specifications and requirements for special furnaces. 
By detecting and preventing any defects, errors, or non-conformities in our products, it will reduce the risk of customer complaints, returns, or recalls.
A very strict inspection could highly enhance your reputation and credibility as a reliable supplier.
Each Element will be tested indivally
In the silicon carbide heating element industry, it's very necessary to do a full inspection for each element. Just imagine when you used unqualified elements in your customers' furnace, it may detect the furnace running smoothly. It will increase customers' cost of maintenance and replacement. The full inspection could benefits: 
Double spiral sic element testing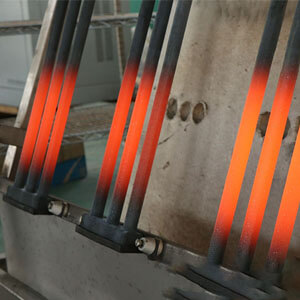 Type W sic element testing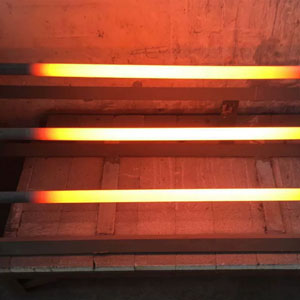 Type GD sic element testing
Type U sic element testing