Silicon Carbide Heating Element Accessories
We have a full rang of accessories for different silicon carbide elements. No matter which industry you will use our element, just inform us if you need any accessories.
Data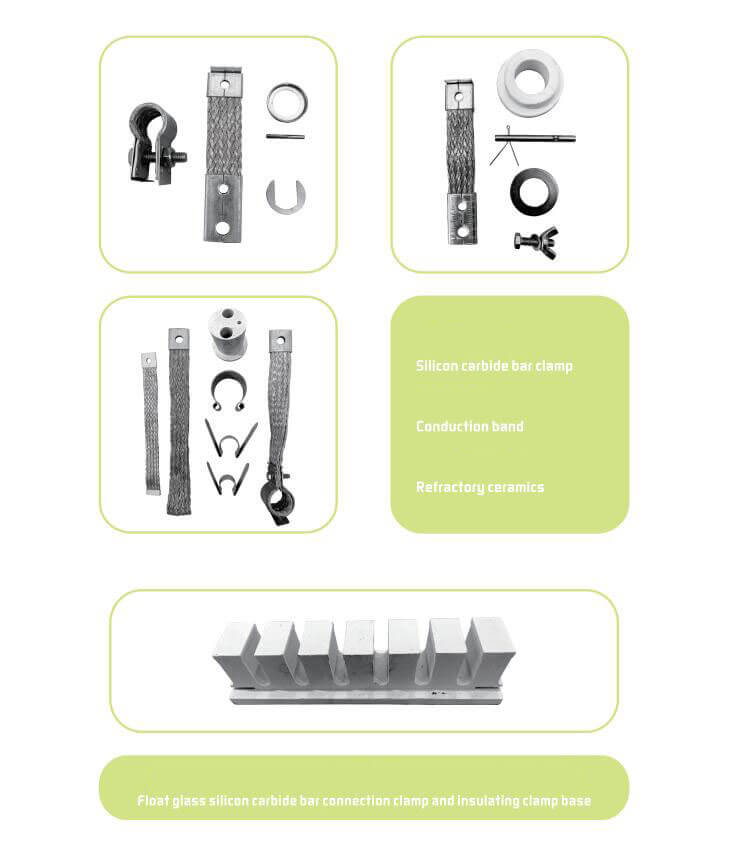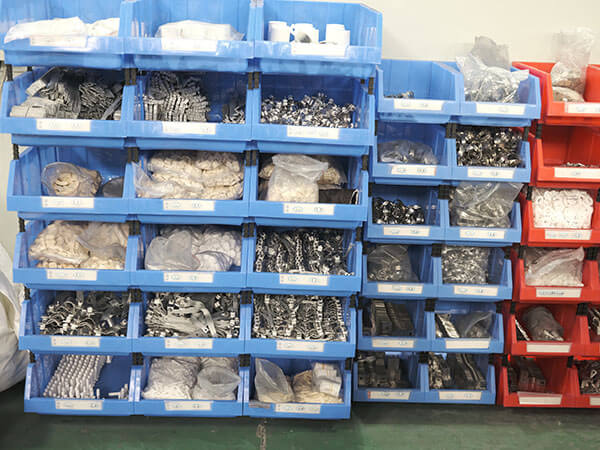 Most zirconia materials need to be sintered at a high temperature of 1450~1550° C for two hours or more. As a common electric heating element of zirconia sintering furnaces, silicon carbon rods can be used to burn teeth with an open crucible without cover. In a single atmosphere, this eliminates the double atmosphere in the crucible and makes sintering more accurate, because the repair will not be sintered in a second heating environment. Silicon carbon rods can be cooled quickly without damaging components.